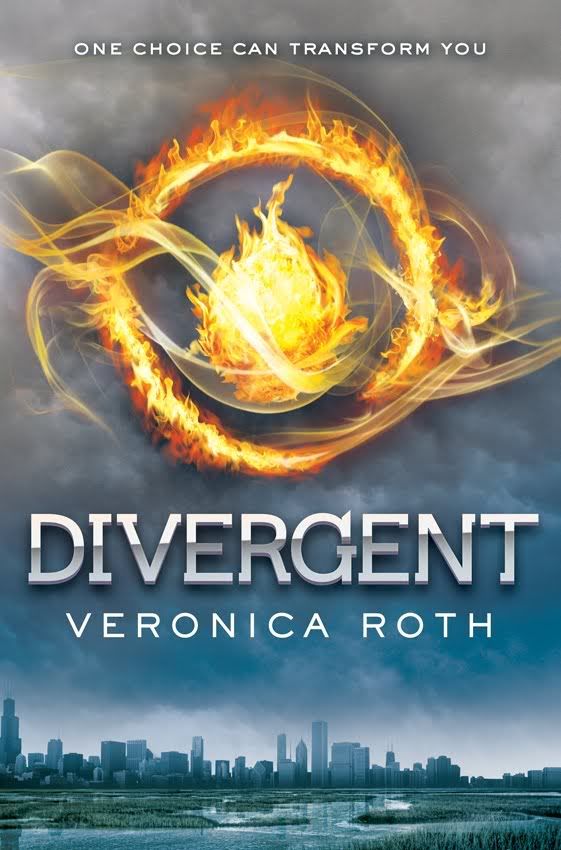 OKAY!!!
After have been speculating about who's gonna play as Four (other characters are important too though but still... well yeah ;p) like Colton Haynes, Alexander Ludwig, Alex Pettyfer, Jeremy Irvine and tons of them,
FINALLY THEY ANNOUNCED WHO'S 'HIM' WHEN I WAS SLEEPING THIS EARLY MORNING
.
Theo James.
I have never know about this guy before so when I heard the news I was like "huh, who's that?". Then.
OH MY GOD. THIS IS FOUR. PERFECT FOUR.
The more I see him, the more I believe he's the best choice, ever.
He has those Four's materials; not
just
simply good-looking, like when you see him longer you realize he's
really
hot, tough and manly guy and very attractive. Though he's 10 years older than the real Four, it's not really a big deal for me. I've seen an interview of him and he's really a fun guy with this deep voice. And oh yah he's a British! He has
that
accent! Aaaagh I can't wait to see the movie! 8D
And the rest of official casts so far :
Ansel Elgort
as Caleb
Zoe Kravits
as Christina
Maggie Q
as Tori
Jai Courtney
as Eric
Miles Teller
as Peter
Kate Winslet
as Jeanine
Rumored / still in talking :
Aaron Eckhart
as Marcus
Ray Stevenson
as Andrew Prior
I was really surprised when I heard big actresses like Kate Winslet and Maggie Q join in. WOW! Such a bunch of gorgeous actors and actresses, seriously this movie will be super EPIC! Can't wait to see who's gonna play as Will, Al, Uriah, Molly, Marlene, Lyn and other characters! =D