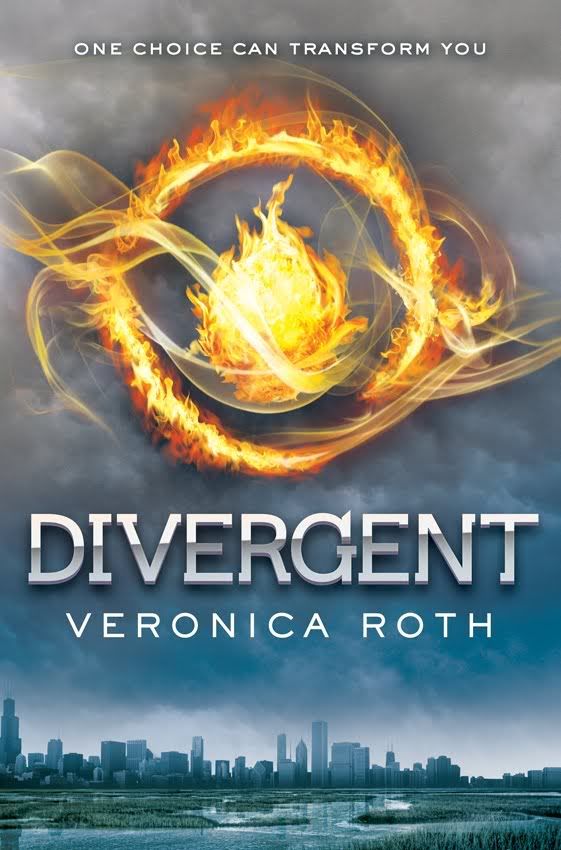 DIVERGENT MOVIES IS COMING CLOSER!!!
... okay, it's still 2014, BUT FINALLY IT COMES TRUE! *hyperventilated*
I'm sooooo freakin' excited since suddenly there was a Divergent casting news, I so can't wait to see who will play as Tris and Four.
At very first, I probably already got our Tris :
picture credit : here
I was like "I DON'T REMEMBER TRIS IS A BRUNETTE". Yeah the reason why I mentally opposed her because she's not a blondy and too 'well-built' to be Tris. I have always picture
Anna Sophia Robb
as an ideal Tris. But then I kept search more photos of Shailene and slowly think maybe she's not bad as Tris. I did remember Hollywood can do this magic changing the appearance (The Hunger Games, everyone?) and found someone's picture manipulation of Shailene with blonde hair :
WOW! Totally not bad! That was a photo I've seen that made me decided she might be Tris. I've never watched her plays either so it seems not fair to frantically judge her, but from several photos, probably she could picture Tris's emotion quite well.
Just wait and see =)
Then the most important, who play as my most-perfect-imaginary-boyfriend-to-be Tobias 'Four' Eaton???
Alexander Ludwig
once tweeted this :
It almost felt like the end of the day for me.
HE COULD NOT BE FOUR.
HELL NO.
No offense, for this I absolutely can't see him as Four at all. He fits as Al, by the way.
Then several days later, there were this commotion at twitter (specifically from @Tobi4sEaton) that this guy was bding all suspicious :
He suddenly follows Veronica Roth's twitter.
He also said he has a great news to share
There's also a news that he will not return to Teen Wolf.
COULD IT BE???
COLTON HAYNES AS FOUR???
Oh my God, he's SO PERFECT! I always has Brant Daugherty in mind but Colton is just a bit closer than him. Just pray that he REALLY IS our Four. =D
Will impatiently look forward more news!
Are you excited about the casting call as much as I do? =D