My Book Boyfriend is a weekly blog meme hosted by Missy from
The Unread Reader
, it's to share fictional boys we crush, include stats, picture and quotes from the character that make us swoon. If you interest to join, visit Missy's introduction post about
My Book Boyfriend
I read about this guy at
The Unbecoming of Mara Dyer
and instantly fell in love with him. Mysterious, a bit arrogant but sometimes he's also funny and sweet, wow he's very hard to resist! It was a bit hard to find someone who can portray him but well after wandering here and there *lol* finally I found someone who I think would be a perfect Noah in my imagination =)
STATS :
Description : Noah Shaw is a British so instantly he has that mesmerizing accent ^^, looks older than he should be, very rich, has pale skin and daily disarray appearance : bed hair, 5 o'clock shadow, and unarrange uniform; but instead he looks beautiful. He has almost-gray eyes and dark chestnut hair.

----------------

"You don't have to pick me up," I said in a rush.
"Considering you have no idea where we're going and I have no intention of telling you, I'm quite sure that I do."
"I can meet you somewhere centrally located."
Noah sounded amused. "I promise to press my trousers before meeting your family. I'll even bring flowers for the occasion."
"Oh, God. Please don't." I said. Maybe honesty in the best policy. "My family is going to screw with my life if you come over." I knew them far too well.
"Congratulations-- you just made the prospect all the more enticing. What is your address?"

"Have you kissed many boys before?" he asked quietly.
His question brought my mind back into focus. I raised an eyebrow. "Boys? That's an assumption."
Noah laughed, the sound low and husky. "Girls, then?"
"No."
"Not many girls? Or not many boys?"
"Neither," I said. Let him make of that what he would.
"How many?"
"Why—"
"I am taking away that word. You are no longer allowed to use it. How many?"

-----------------------------------------

"Did I just see you litter?'
'I'm driving a hybrid. It cancels out."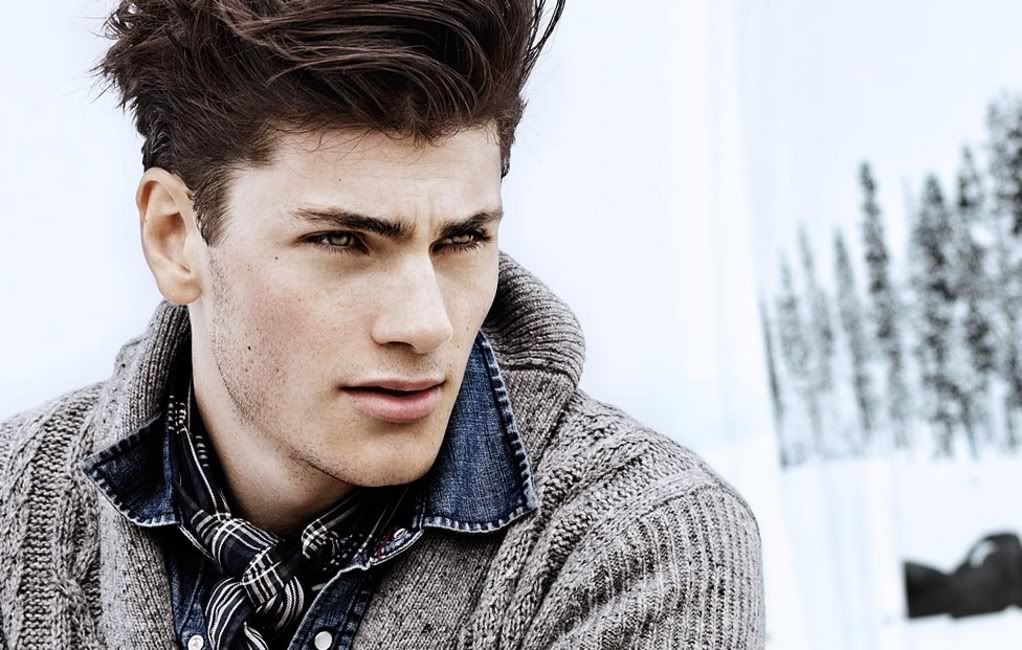 "You're distracting," I said truthfully.
"I won't be. I promise," Noah said. "I'll get some crayons and draw quitely. Alone. In a corner."

-------------------------------

In my rush, I hadn't tied my shoelaces. Noah was now tying them for me.
He looked up at me through his dark fringe of lashes and smiled. The expression on his face melted me completely. I knew I had the goofiest grin plastered on my lips, and didn't care.
"There," he said as he finished tying the laces on my left shoe. "Now you won't fall."
Too late.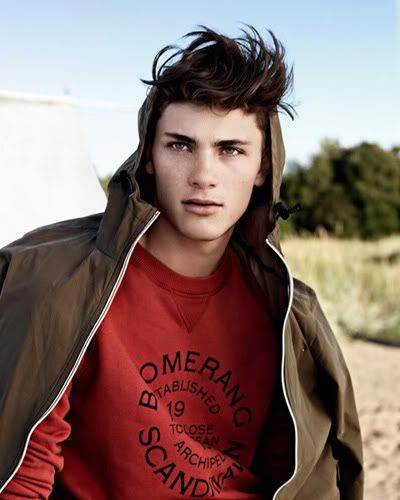 "What would you do if I kissed you right now?"
I stared at his beautiful face and his beautiful mouth and I wanted nothing more than to taste it. "I would kiss you back."

---------------------------

"You smell good," he whispered into my neck. He was warm against me. Instinctively, I arched back into him and smiled.
"Really?"
"Mmm-hmm. Delicious. Like bacon."

-------------------------------------

"You told me I smelled - like bacon."
"Well," he said evenly. "That's awkward."

"You want me as much as I want you. And all I want is you."
My tongue warred with my mind. "Today," I whispered.
Noah stood slowly, his body skimming mine as he rose. "Today. Tonight. Tomorrow. Forever."

---------------------------

"You're the girl who called me an asshole the first time we spoke. The girl who tried to pay for lunch even after you learned I have more money than God. You're the girl who risked her ass to save a dying dog, who makes my chest ache whether you're wearing green silk or ripped jeans. You're the girl that I--" Noah stopped, then took a step closer to me. "You are my girl."

Again quotes overdose,lol.
So a model Oscar Spendrup is my Noah, he perfectly fits Noah in my imagination with his dark-messy hair and gorgeous appearance. Anyone fancy him? Count me in! =D