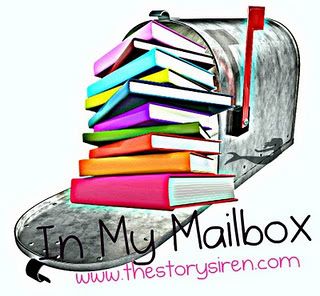 In My Mailbox is a bookish blog meme hosted by Kristi of
The Story Siren
. You can show some books you got over the week which you bought, borrowed or given to you.
_____________________________________________
Hm... what I got this past week is just 2 books, not really fascinating and very old... but I can't wait to read them.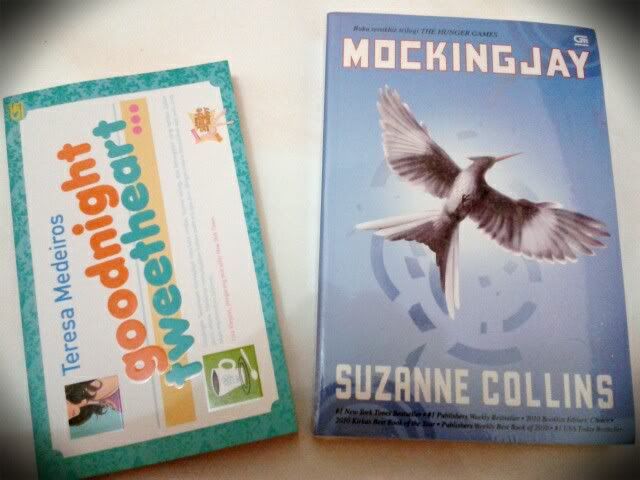 Goodnight, Tweetheart by Teresa Medeiros (chicklit)
Mockingjay by Suzanne Collins
I know I know, they're sooooo old, but I got a story on getting
Mockingjay
. I got it before release date, and when I tweeted it to publisher account, I made a riot between Hunger Games fans xD. Yep, it just became a hype here at my country.
And for
Goodnight Tweetheart
, I was captivated by its cover, it's better than US version =p. Look very nice and it has quite good summary too so I give it a try. I rarely buy chicklit so I hope I won't be disappointed.
So what you got past week? Let me know with leave you IMM link if you want, so I can envy yours ^^