Last week I didn't purchase any books, but I got something I've waited for, SNSD aka Girls Generation 3rd CD album, "The Boys" =D
Have I ever tell I'm an avid K-pop fans? hehe
I'll also share some goodies I got last months, related to K-pop.
1. SNSD "The Boys" album
Includes tin case, CD, 10 postcard
Bonus : Taeyeon member card, A1 group poster, A2 Jessica poster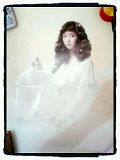 This is the most gorgeous CD album I've ever had, especially the posters 0_0
2. SNSD "Into The New World - Girls' Generation The 1st Asia Tour"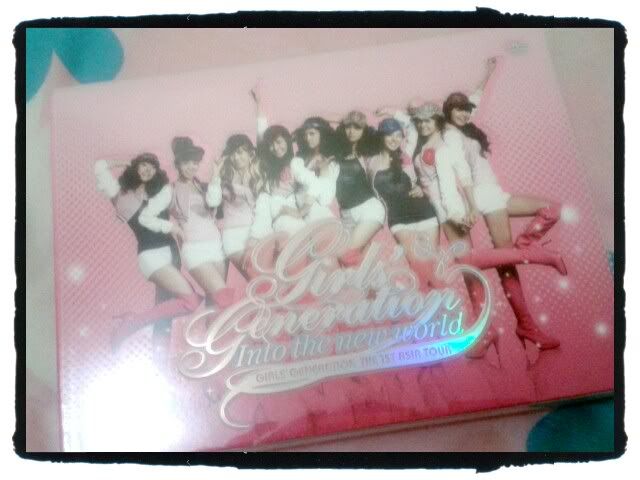 Includes 2 DVDs & booklet
It should include the poster, but I didn't get it /=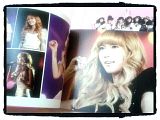 3. Super Junior 5th Album - Mr. Simple (Choi Siwon ver.)
Caution : It might look like Gigo-won movie but I swear it's not. My friend offered me this version and since Siwon is my husband my favorite member I can't push it away xD
Include : about 30x30 cm package, 11 member pictures, A1 group poster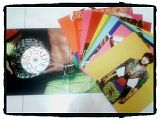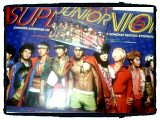 4. Unofficial 2PM Light Stick
My sister and me attended 2PM concert at Indonesia and we bought this to swung it around. Their concert were very awesome! I still can't believe I've seen them with my eyes
So those are unrelated to book I got until yesterday. Anyone is a K-pop fan too? ;)